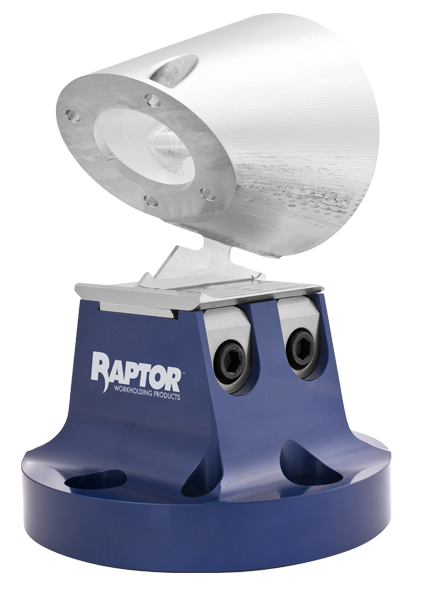 Run Your Machines
720 Hours a Month
With Raptor.
Let Raptor help you find solutions to your challenges. There are 720 hours in a thirty day month. How many of those hours is your spindle turning?
Dare to take the Raptor 720 challenge and discover ways to keep your spindle turning making chips and money all hours of the day and night.
Use the form below and we'll help you with your Raptor solution.