Dovetail WorkholdingFast. Flexible. Strong.
PIRANHA SALE!
up to35% OFF!Cooling Line Components
Piranha Cooling Lines
Better Cooling. Reduced Costs.
PIRANHA SALE!
up to15% OFF!PiranhaClamp Vises
Zero Point Workholding
Quick Change. High Accuracy.
A Full Access Pass.
Reduce downtime by machining five full sides of your workpiece in one setup.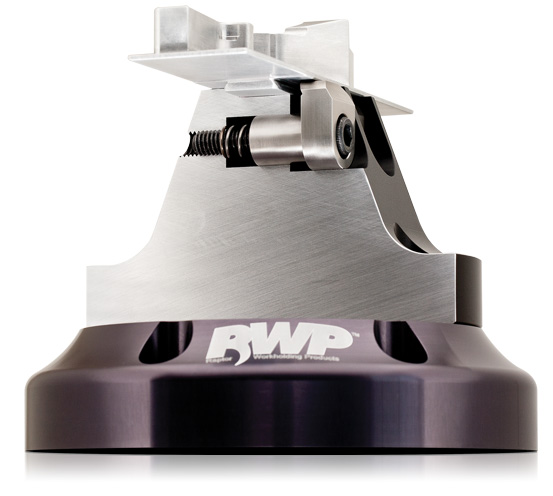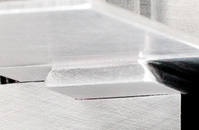 RAPTOR IS SIMPLE
A simple workpiece dovetail locks into the Raptor spring-loaded clamp. The connection is strong and secure.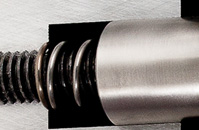 RAPTOR IS FAST
Snap in your workpiece and hand-tighten the spring- loaded dovetail clamp. Unloading is just as easy.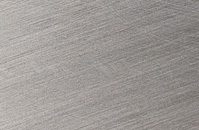 RAPTOR IS STRONG
Solid, super-strong stainless steel or lightweight aluminum ensures that Raptor will hold up to repeated use.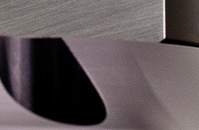 RAPTOR IS ADAPTABLE
Raptor has adapters and risers that allow attachment to any machine you can think of. Yes, even that one.
Simple, Fast & Strong.
Raptor's patented dovetail design quickly locks the part in place for extreme clamping strength and rigidity.
DON'T SWEAT THE SMALL STUFF…
(OR THE BIG STUFF)
Our fixtures and adapters come in multiple sizes and configurations for maximum flexibility.
Any size. Any machine. Any configuration.
Latest Products
AdaptersFor Dovetail Fixtures
Aluminum Nest Riser with 30° Faces, 15.75″ Diameter, 4.50″ Height
$5,044.60
KEEP YOUR COOL.
Use our innovative cooling line for maximum cooling and long life for your tools.